RETROFITTING A BMW 325 (1984-1992)
Page 2 of 2
Step Four: Remove the receiver drier and replace it with an R-134a compatible (XJ-7, XJ-9) receiver drier (see photo 2).

Step Five: Install R-134a high and low service port fittings will prevent R-12 from being reintroduced to the A/C system.

Step Six: Check all hoses and electrical connections. Evacuate and charge the system with R134a refrigerant.

NOTE: Each vehicle will vary as to the amount of refrigerant needed.

Step Seven: Affix a retrofit label to the vehicle. The EPA requires labeling all A/C systems, which have been retrofitted.
The entire service took 4 hours. It may take you a little longer. The entire procedure can be performed with simple hand tools. After the procedure the BMW 325 A/C system ran quieter and virtually vibration free. Within a few minutes the system cooled down to 40 degrees. Now that's cool !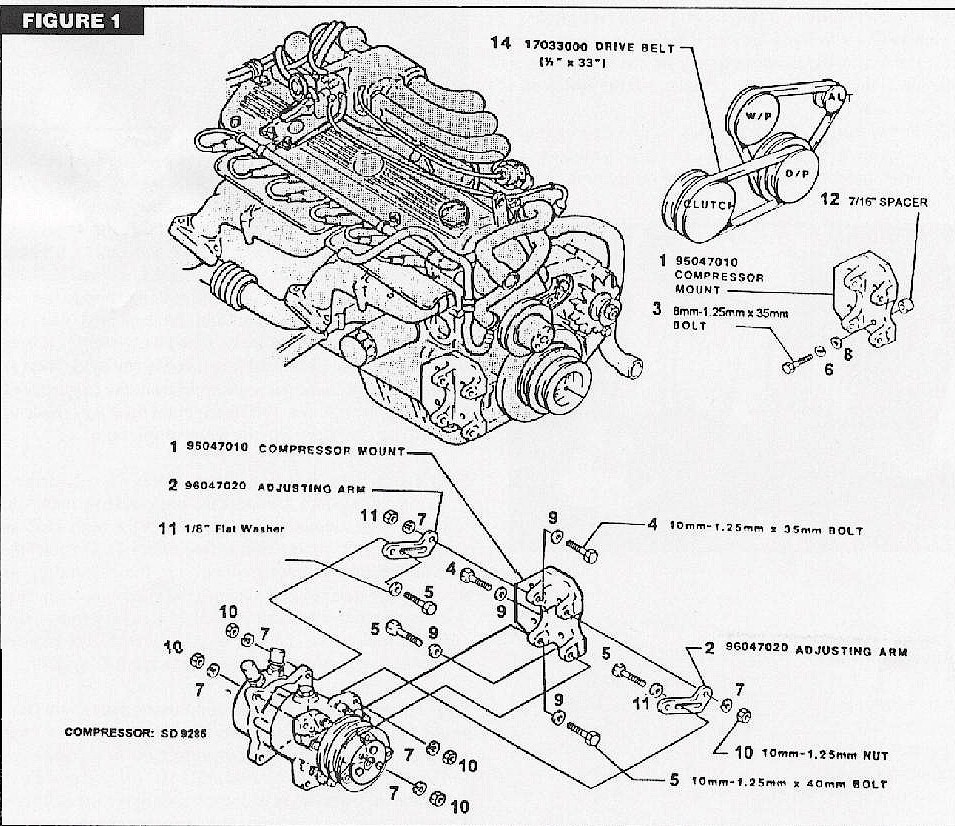 I.C.E sales can be reached at 800-845-0424 to purchase a complete A/C change over retrofit kit (see photo 3). All hardware and installation instructions are included. I.C.E.
ICE Inc., a company that has been manufacturing and servicing automotive air-conditioning systems for 36 years. Located in San Diego. ICE Inc., provides both informative data pertinent to the environmentally safe retrofitting of A/Cs as well as upgrade kits to all makes and models of automobiles.
NEW A/C RETROFIT KITS Convert your R-12 to R134a Environmental Upgrades Now Available.
ICE SALES

3275 Market St.
San Diego. CA. 92123
800-845-0424

ICE TECH LINK

Retrofit Info Hotline
Environmental Upgrade
619-338-0995
Go to Page 1, 2
Articles Page